Welcome to the office of Upland Endodontic Group!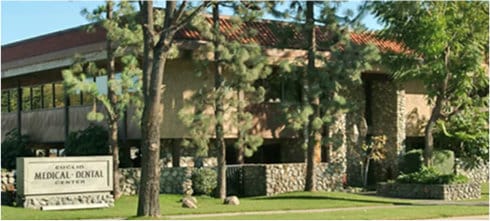 Our office is conveniently located one block north of Upland City Hall and the Upland Public Library. We are on the east side of Euclid Ave and our cross street is "F" street.
Once you enter our office, you will be greeted by our friendly front office team! We are here to help you complete any paperwork and answer any questions you might have about your appointment. Additionally, we will help you file your insurance paperwork. If you have any questions, just ask!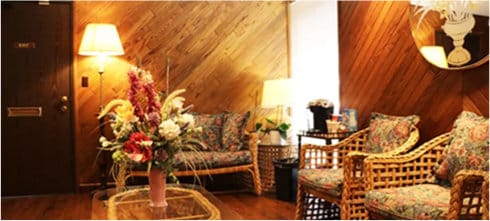 Our warm and welcoming reception area is cozy and we invite you to make yourself at home. We want your visit to be comfortable and as stress-free as possible.
Our operatory rooms feature state-of-the-art equipment to help make you as comfortable as possible and aid in the successful outcome of any treatment you receive with us. As example, here is an endocscope which magnifies the tooth many times to allow us to clearly see deep into the tooth.