Dr. John G. Hockin, II D.D.S., M.S.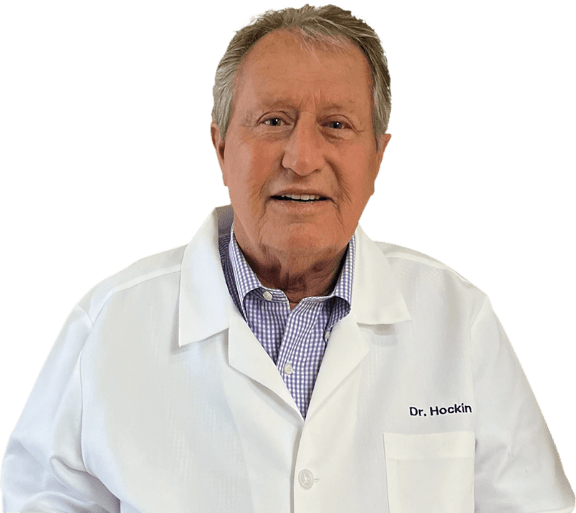 Dr. Hockin graduated from Loma Linda University in 1969. He then went on to graduate with an Endodontic Degree and a Masters in Oral Pathology in 1972 continuing his education into the field of Endodontics. Additionally, Dr. Hockin has been involved in the Endodontic Graduation Programs for 40 years.
When not practicing endodontics, Dr. Hockin enjoys outdoor activities such as golf, hunting and fishing. Whenever he gets a chance, he enjoys spending time with his 5 sons. Fun-fact: Two of his sons play professional baseball!
Member of the following organizations:
Tri-County Dental Association
California Dental Association
American Dental Association
American Association of Endodontist
Southern California Association of Endodontist
California Association of Endodontist
Offices Held:
Past President of Southern California Academy of Endodontist
Past President of California Association of Endodontist
Past chairman of Tri-County & California Endodontic Association Peer Review Committees for many years.
Instructor in the Endodontic Residency Program at Loma Linda University Dental School.