We specialize in endodontic services and cater to our patients in Upland, CA as well as surrounding areas including:
Chino Hills, CA | Claremont, CA | Rialto, CA | San Dimas, CA | La Verne, CA | West Covina, CA | Covina, CA | Glendora, CA and Rancho Cucamonga, CA.
Endodontics Like You've Never Experienced
We believe our role in the lives of others is an important one, to enhance their health and appearance for a lifetime!
Part of our mission at Upland Endodontic Group is that we are committed to providing exceptional endodontic treatment in a timely, caring manner to help you achieve the amazing smile you deserve!
Not all oral pain is Endodontic in nature. Our knowledge and experience allow us to accurately determine the solution to your specific dental problem. We can be trusted to appropriately treat when indicated, or refer if necessary, in collaboration with your general dentist. If you have a root canal related issue, rest assured you are in the best possible place for its resolution.
We provide the highest quality care for our patients
You can trust Upland Endodontic Group to provide you with the finest, most comfortable dental care.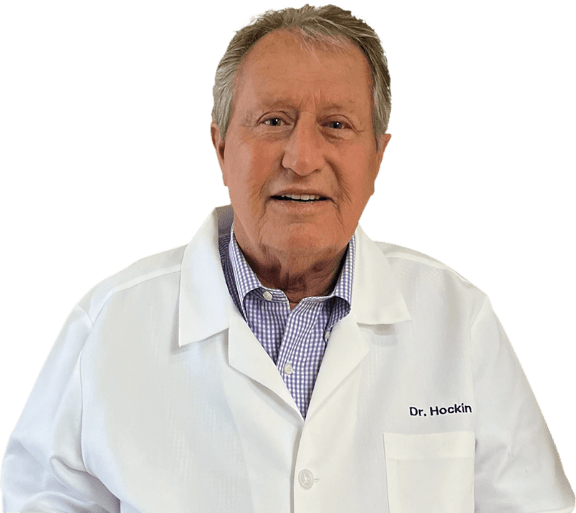 Meet Dr. Hockin
John G. Hockin D.D.S., M.S.
Dr. Hockin graduated from Loma Linda University with an Endodontic Degree and a Masters in Oral Pathology.
Dr. Hockin has been involved in the Endodontic Graduation Programs for 40 years.
Dr. Hockin's Bio
Meet Dr. Torabi-Nejad
Mahmoud Torabi-Nejad D.D.S., M.S.D., Ph.D.
Dr. Torabi-Nejad is a professor of endodontics and former director of the advanced specialty education program in endodontics at Loma Linda University School of Dentistry. He has made over 200 national and international presentations in more than 40 countries and has authored five textbooks and more than 350 publications. He is the #1 author of citation classics in the field of endodontics.
Dr. Torabi's Bio
Root Canal Treatment
We understand the power of a healthy smile and how important it is to keep all of your teeth if we can help it. That's where a root canal procedure comes in. We use advanced dental treatments and materials to produce results that will fit seamlessly with the rest of your smile. We continuously invest in ongoing education and cutting-edge equipment to ensure superior results.
Root Canal Info